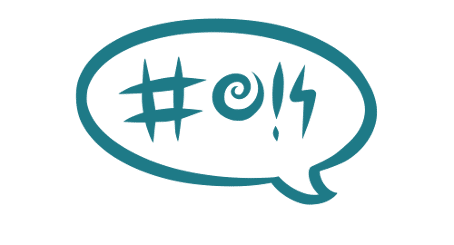 SEO. UX. SMM. CTR. CPM. DA.
Hate tech jargon? So do we.
We believe you should be able to understand your marketing.
And what your marketing delivers for you.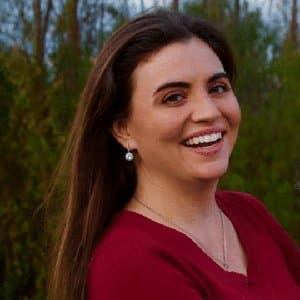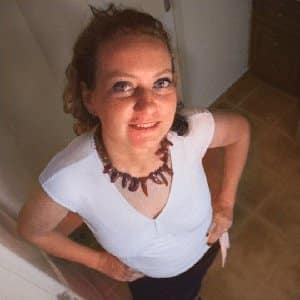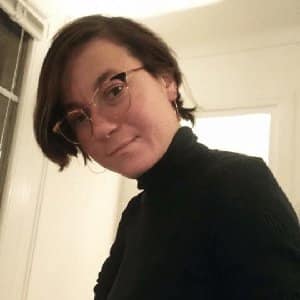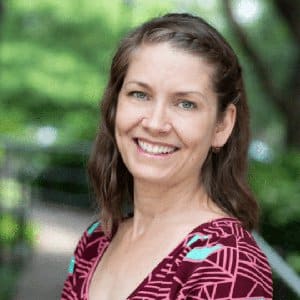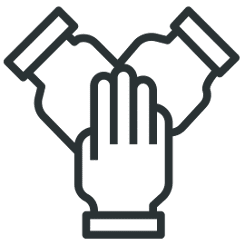 customize a marketing plan.
Then we put it in action -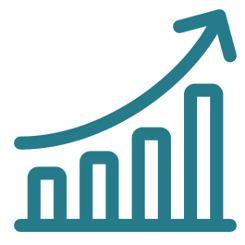 "I have learned more in almost a year of working with them than I ever knew -- or ever knew to ask."
Dana Cole, LMFT
Relationship Therapist
"Always gets back promptly and continues to explore new avenues to expand your business. Super dedicated and passionate to help you succeed."
Gayle Praechtl
NewMed Concepts
"Remember the article you wrote for us? They just published it this month, and we already got 2 clients from it!"
Andres Hernandez
Wingman LegalTech
Are You a Small Business?
So Are We. And So Are Our Clients.