Ready to Start Making Sales Online?
You know retail is the key to increasing your revenue. And now you want to take it online.
But how will you find the time to learn the software — let alone set up all the products?
We can help!
Technology shouldn't be a barrier for small businesses.
It should be an opportunity.
We bridge the gap between what you don't know… and getting it done!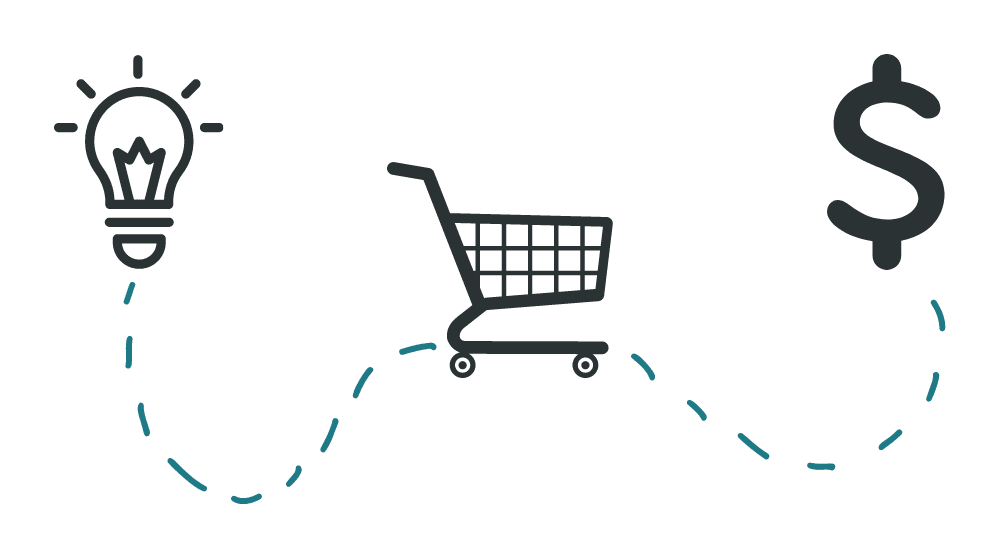 Getting Your Shopping Cart Up and Ready to Go!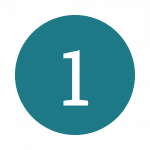 We recommend a shopping cart solution for your specific needs.
Then we add the cart to your site and set up your products.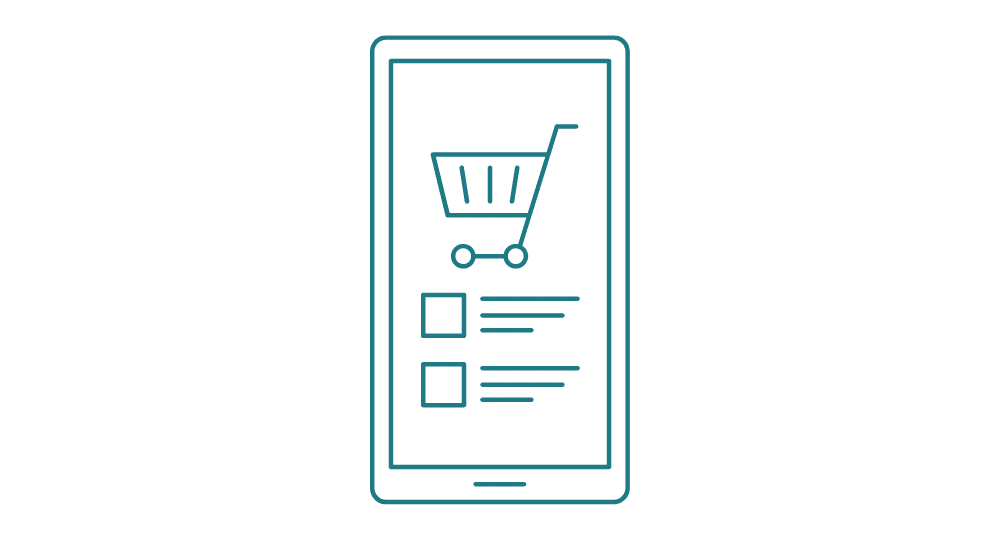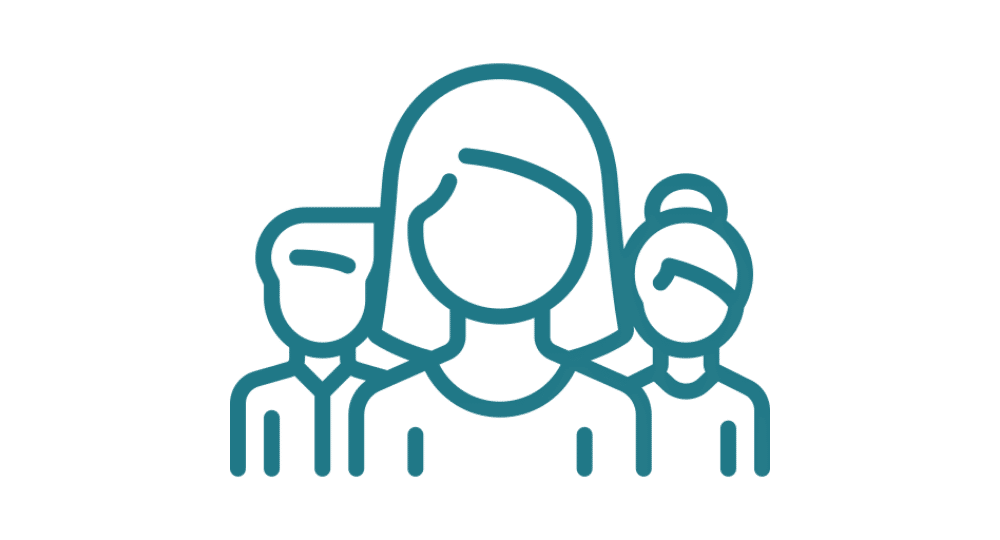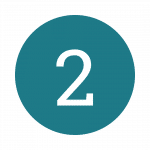 We do a screenshare to train you and your staff on how to use your new cart.
You'll also receive training videos specific to your set-up as a resource. And of course, we're always here to answer questions or handle any changes you need.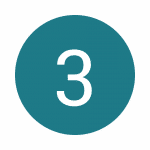 Up-selling, cross-selling, subscriptions, wish lists, and cart abandonment recovery – there are countless features to improve your sales numbers.
We can help you determine what's worth the effort. Get it set up. And then empower you to use it!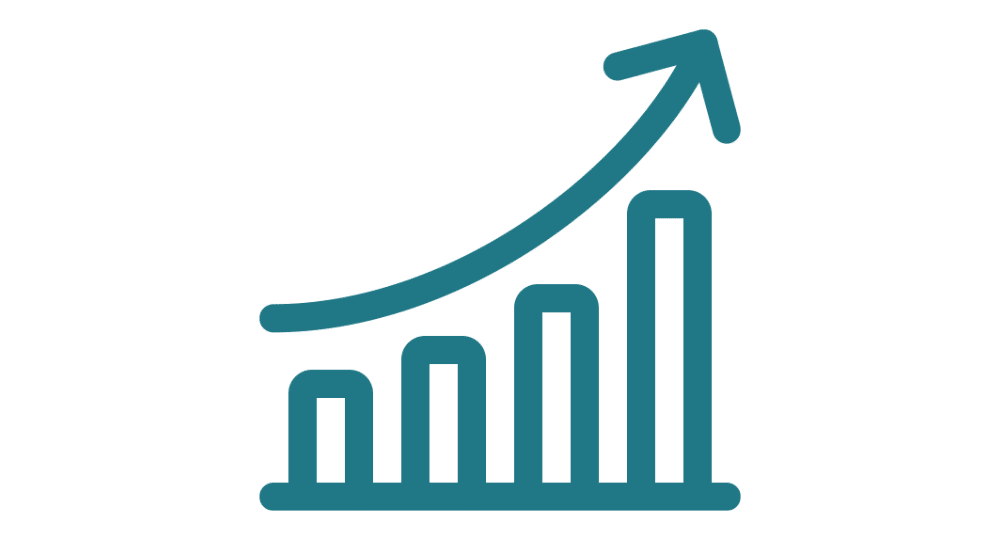 "Thanks for your thoroughness! And the videos are really helpful." – Tumalo Art Gallery
Your Small Business Brand Strategy
You go through guided branding exercises with us on a Zoom call.
We use that info to develop your brand guide and a marketing plan.
Together, we'll implement the strategy, assess the results, and "course-correct" when needed!
In the end, you'll have clarity about the path ahead and feel ready for the next steps.