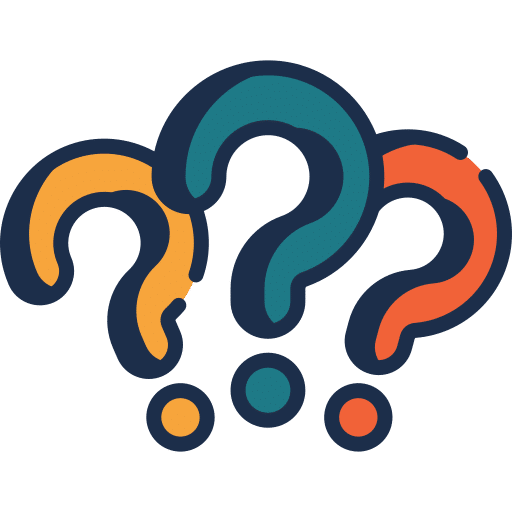 Why do you need search engine optimization?
Why is this ad campaign working?
Why should someone pick your business over a competitor?
It's easy to waste a lot of time and money producing content for the web.
We focus on the why to ensure our efforts actually help your business to grow.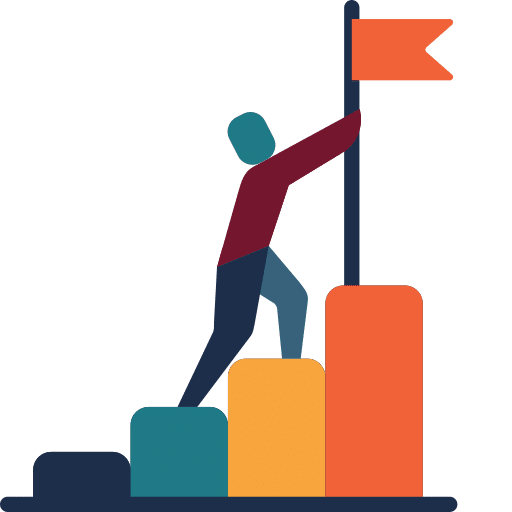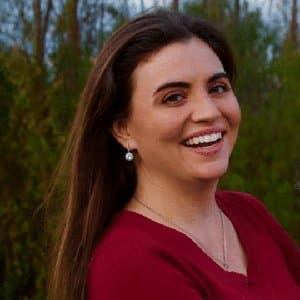 Juliana Weiss
Founder & Managing Director
Staci Brindle
VP of Content Strategy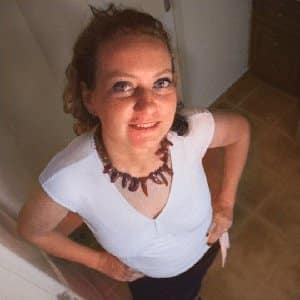 Eva Hunter
Lead Developer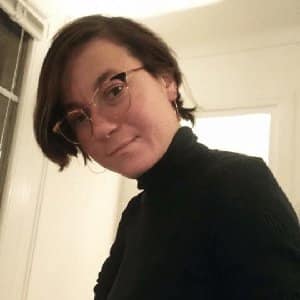 Angela Greco
Lead Copywriter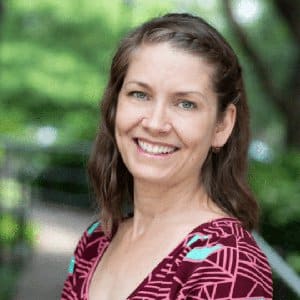 Erin Becker
Lead Designer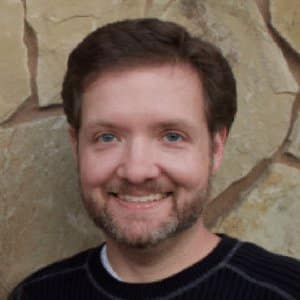 Josh Weiss-Roessler
Lead Copyeditor
We support work-life balance for our team.
It's not just the right thing to do — it's good for business!