"You can't do a good job if your job is all you do."
"You can't do a good job if your job is all you do."
Embracing work-life balance just makes sense. 
It benefits our team, our clients, and our world.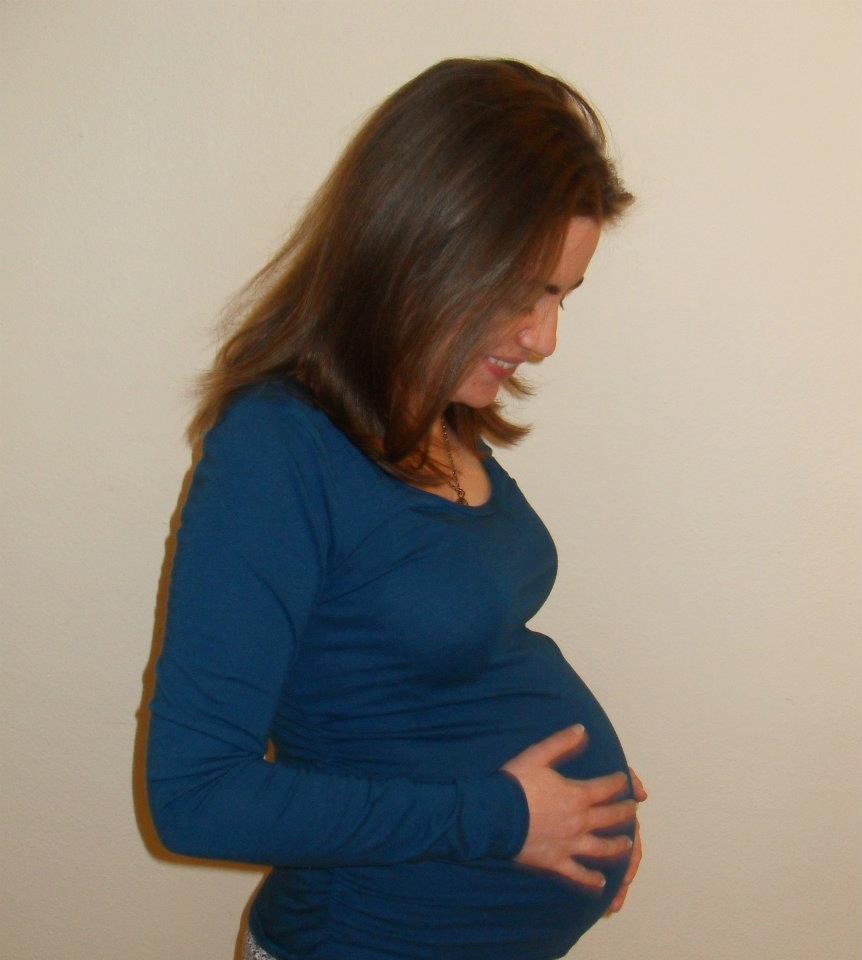 I created this business when I was pregnant with my first child.
I already had nearly a decade of experience in digital marketing. I knew I was damn good at what I did. But I didn't want work to be my whole life anymore. And corporate America meant that the odds were stacked against me. So starting my own digital marketing agency seemed like the right next step. And when it came time to hire help for my business, I knew I wanted to provide others — particularly women and minorities — with the support, care, and flexibility I wish existed in U.S. corporate culture.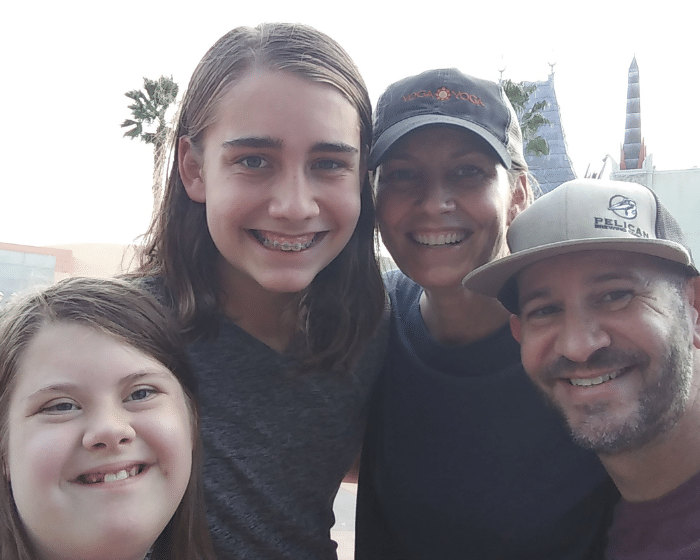 Today the majority of our team is made up of working mothers who need flexibility due to childcare needs.
We've invited job candidates to bring their kids to interviews. Had meetings at playgrounds. And chatted with children in Zooms.
Because we want our team members to know their family needs will be supported by us.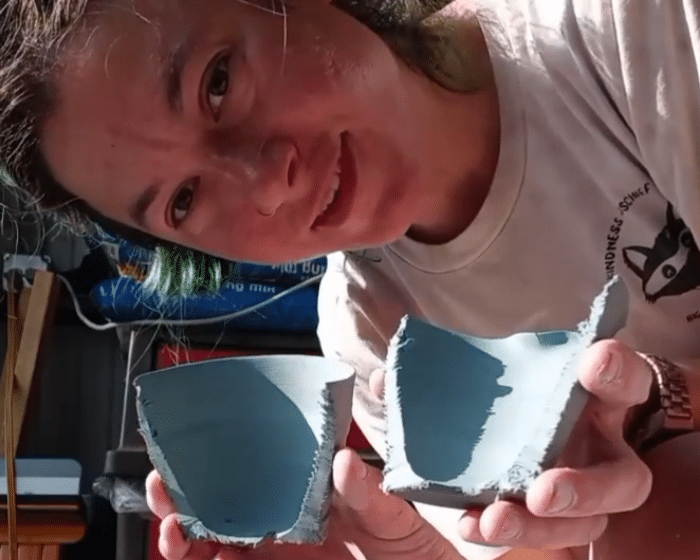 We also seek to support the goals of our non-parent employees. (Not everyone wants to or can be a mom or dad!)
One team member required flexibility to travel Asia for a year. One is currently touring the country with her band. And another is finishing his Master's degree.
We have a team member who suffers from extreme depression, and we simply give her work with longer deadlines. Another team member requested a summer break for COVID-related stress. And yet another had to take time off due to serious family illness.
We work as a team to fill in the gaps when the unexpected happens. And our team members know they will only find support from management here.
We're better at our work because of it.
We believe that companies can deliver quality, reliable service to their clients but still honor their employees' needs to live a full, happy life outside of work.
In fact, we deliver better service because of our commitment to work-life balance. And we're able to attract more talented and dedicated employees.
72% of respondents consider work-life balance an important factor for selecting a job. (Statista)
Companies that promote work-life balance record two times more productivity than those that do not. (Deloitte)
About 190 billion dollars per year is spent to address the psychological and physical effects of burnout. (Harvard Business Review)
51% of employees feel that they are unproductive as a direct result of workplace stress.
Flexible work arrangements make 78% of employees feel more productive.
More than 60% of job candidates rank flexible work arrangements as key components in attracting them to a company.
Stress costs companies an estimated $300 billion every year.
We're not done yet!
As we expand, we have other goals we'd like to achieve to support our team members' well-being — and for supporting our clients more efficiently and effectively.
It's what gives us purpose and meaning in our work as managers of the company.