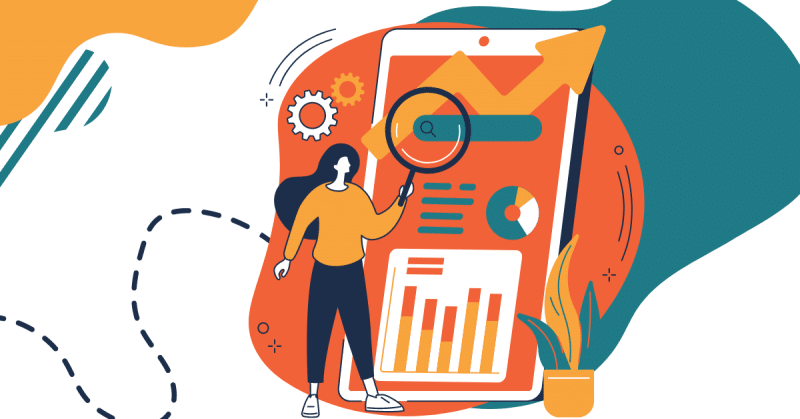 If you're using Google Analytics to track your website traffic and user behavior, you may have seen some countdown notifications recently. These notifications are urging you to migrate from the old Universal Analytics (UA) to the newer GA4.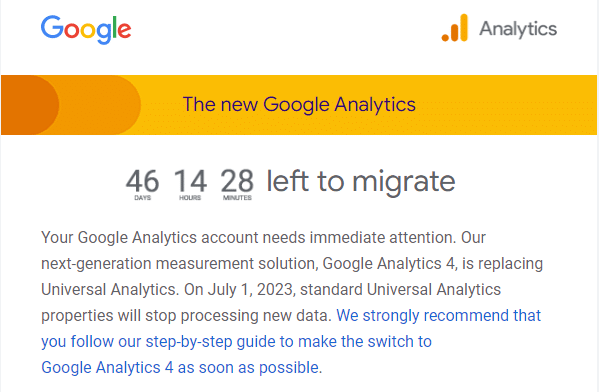 But did you know that you may still get these notifications even if you've already set up GA4?
That's because you still have an active UA property, which is a good thing. It allows you to access UA analytics until December 2024, which is essential for measuring your marketing efforts.
After December 2024, you'll lose access to your historical UA data. So you have a decision to make. Do you let it go or invest in exporting and storing the data elsewhere?
For most small businesses, holding on to that old data doesn't make sense. The process will be expensive and time-consuming, and the cost will likely far outweigh the benefit of having access to those numbers beyond December 2024.
Instead, consider exporting a few reports that are most meaningful to your business and let the rest go.
However, there are instances where it may make sense to invest in this data migration. For example, if you're running an e-commerce business or rely heavily on your historical data to make decisions.
Otherwise, follow these two steps:
Confirm that GA4 is indeed setup and currently gathering data.
Then ignore those countdown notifications.
If you're unsure about your GA4 setup, you can reach out to our team for help.