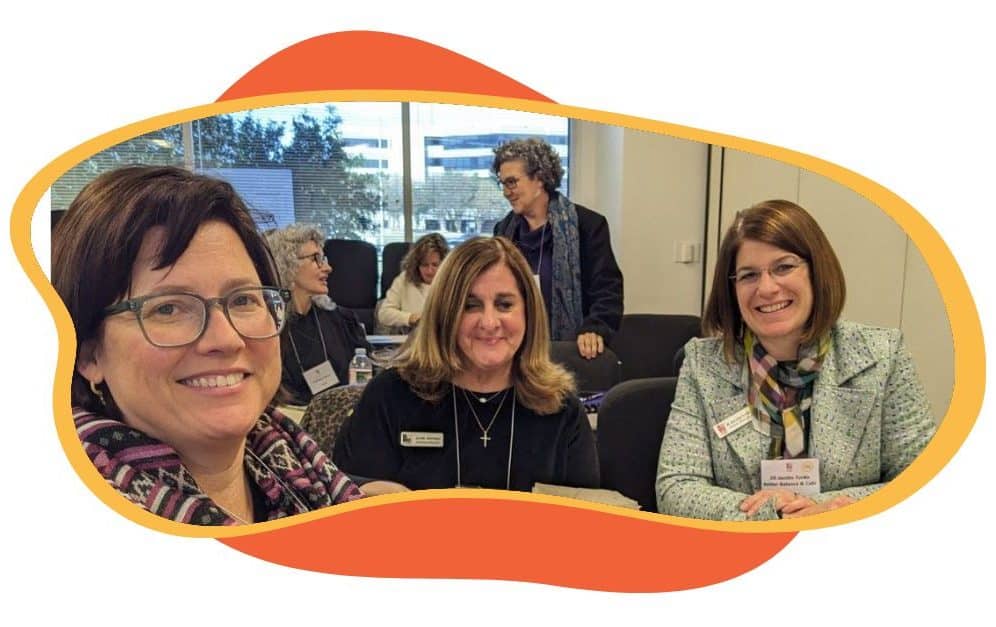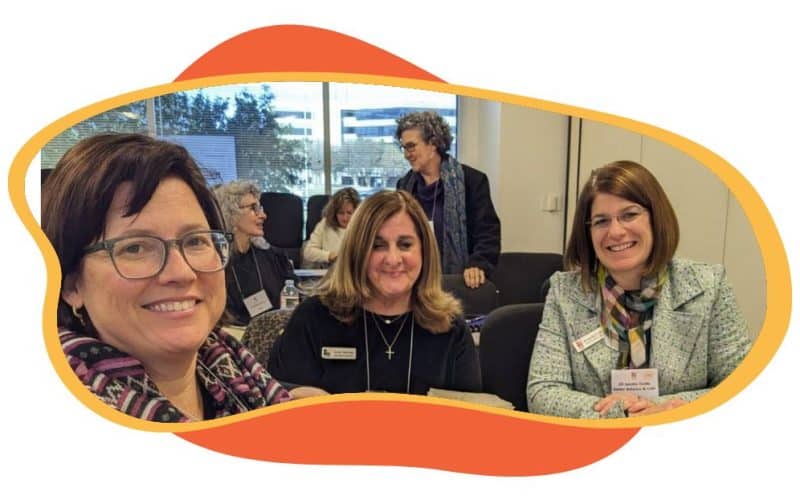 Juliana had the pleasure of offering a workshop to the Texas Women in Business (TWIB) about digital marketing for small businesses.
Here's just a quick sample of some of the feedback Juliana received: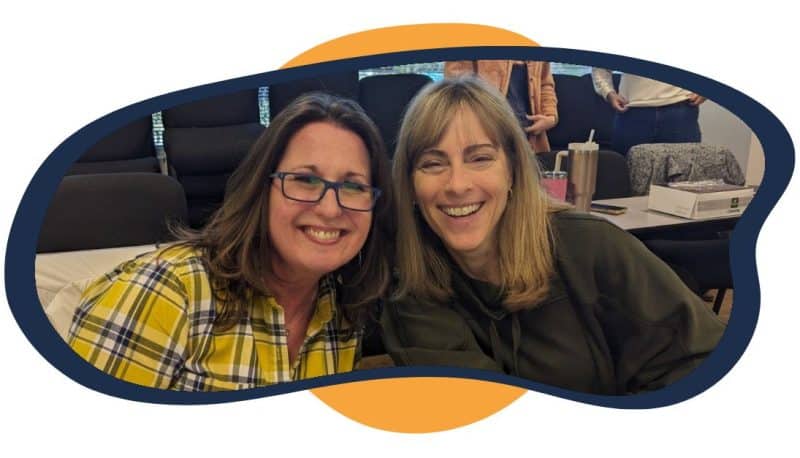 "Thank you for giving us your time and talents today. I have gotten some amazing feedback and have been told this was the most practical useful event we've had so far!"
"I loved the balance of technical savvy, implementation strategy, and the planning suggestions. In the past, these types of presentations have focused on the implementation over the planning strategies. I feel more motivated to follow through on creating a better plan for 2023!"
"The energy in the room was wonderful. It was a great workshop and quite beneficial. Everyone came away with a better understanding of their digital marketing/social media needs and a path forward to better meet those needs."
Interested in learning from Juliana?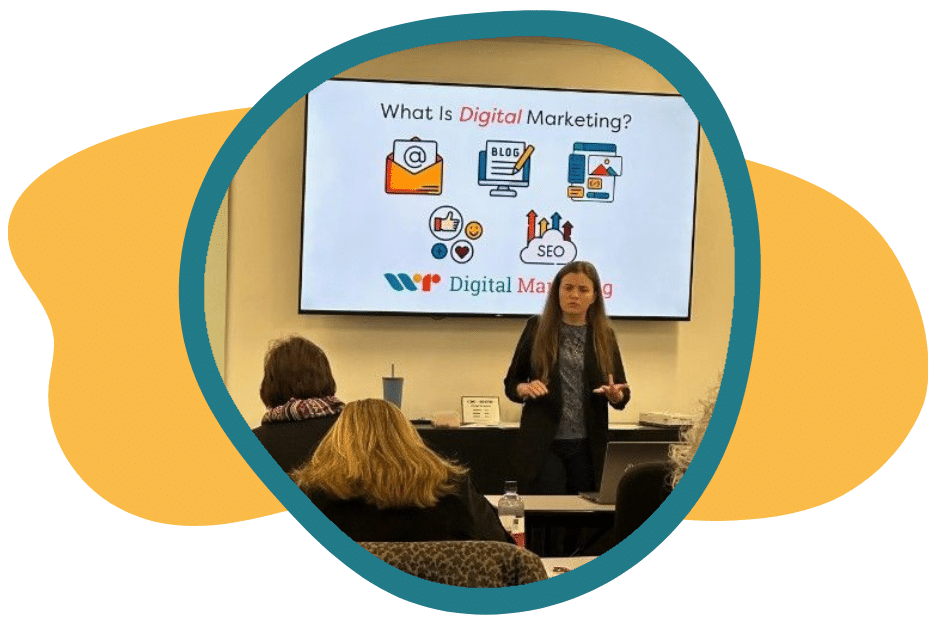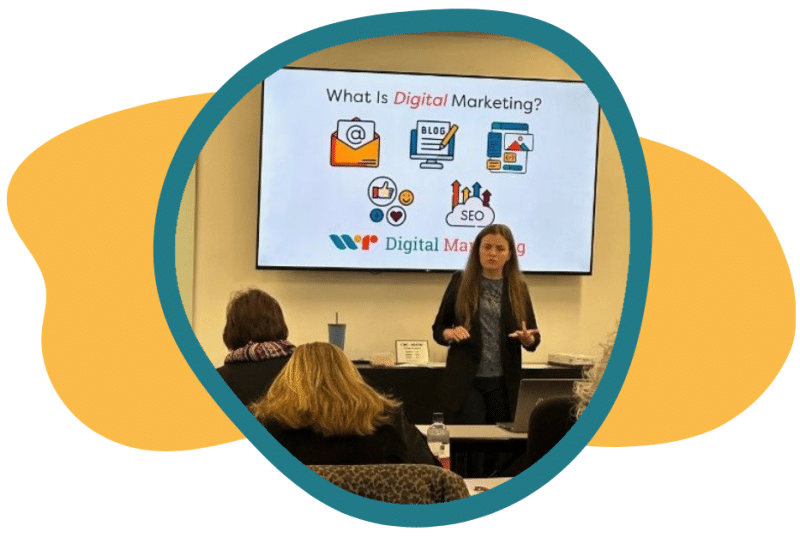 We have a workshop series right around the corner, starting in April.
Each 2-hour workshop can be purchased for $39 individually — or you can attend the whole 5-class series for $165.