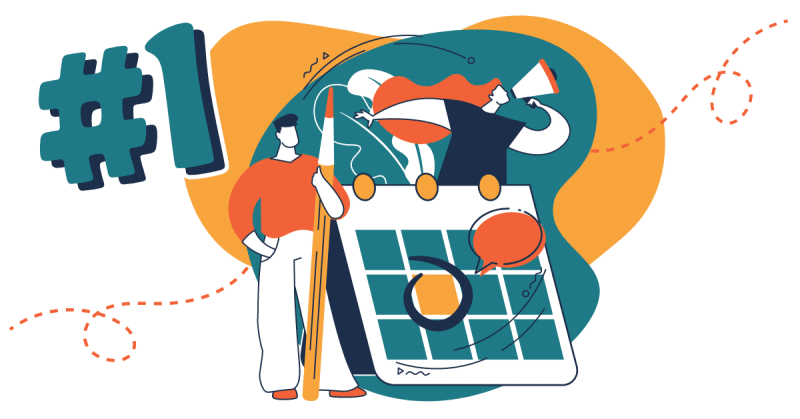 Even though the pandemic is over, many organizations report difficulty getting people to come to in-person events. Not WR Digital!
We have had sustained success in building attendance for the Alignable Alliance of North Austin, where we regularly see 30-40 people attending our monthly Lunch & Learns. In fact, our group has now been recognized twice for the most average event registrations on the entire Alignable platform of over 8 million members.
Our secret? It's two-fold:
Plan, implement, measure, repeat.

When you do this, you build on your success. Because you get rid of what doesn't work and you double-down on what

does

work.

Teamwork

.

John Cantrell of Best Version Media

has been our partner on this journey. As John likes to say, "If you want to go fast, go alone. If you want to go far, go together." When you build trust and work together towards achieving the same vision, magic happens! WR is so grateful to be making magic with John.





(

Shameless plug for John:

if you want to target high-income earners with print marketing in the Round Rock area, he's your guy!)
In the Austin area?